BI Blog Series – All Articles Now Released!
Read the Next Part in the Series: Part 4: Pronto Xi KPI Management and Workspaces now. Click here to view.
Or navigate to the bottom of this page to view links to other posts in the series.
Part 3: Business Intelligence Reports and the ERP
Through Parts 1 and 2 of our Pronto Xi Business Intelligence Series, it is possible to understand how to structure and maintain the structures of business intelligence reporting within the ERP system. After a structure, has been developed and the logic of the structure tested by reviewing the information in views, it becomes a natural progression to develop informative business intelligence reports through IBM Cognos Analytics.
Reports can be developed in any format that allows the user to express information in appropriate ways for the target audience. Once data has been pulled into a list or a cross tab format, it can be shown through a more visually stimulating method like a chart or a graph for use in management reports, presentations or report distribution.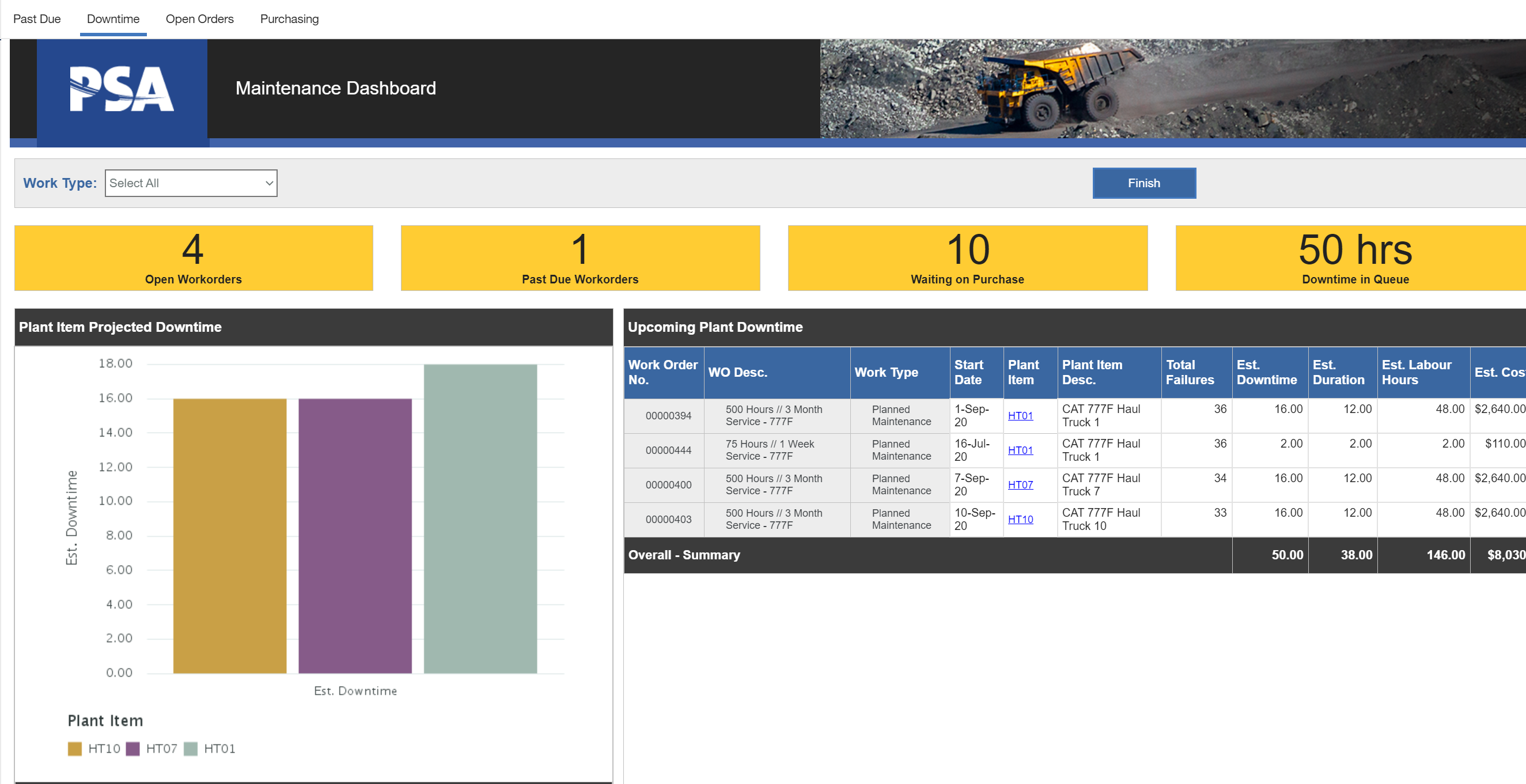 Figure 1 – Pronto Xi ERP Onscreen Report Example

Figure 2 – Translating Pronto Xi ERP Data to Visual Reports using Graphs and Chart
Financial reporting can be completed significantly quicker through reporting from Pronto Xi developed hierarchies. The same Trial Balance can easily take on endless appearances, as illustrated in the example below.
One balance sheet may have significant detail, whereas the same information can be summarized into consolidated financial statements through the development of a more streamlined and compact hierarchy, as exhibited in this side-by-side comparison of the same Trial Balance;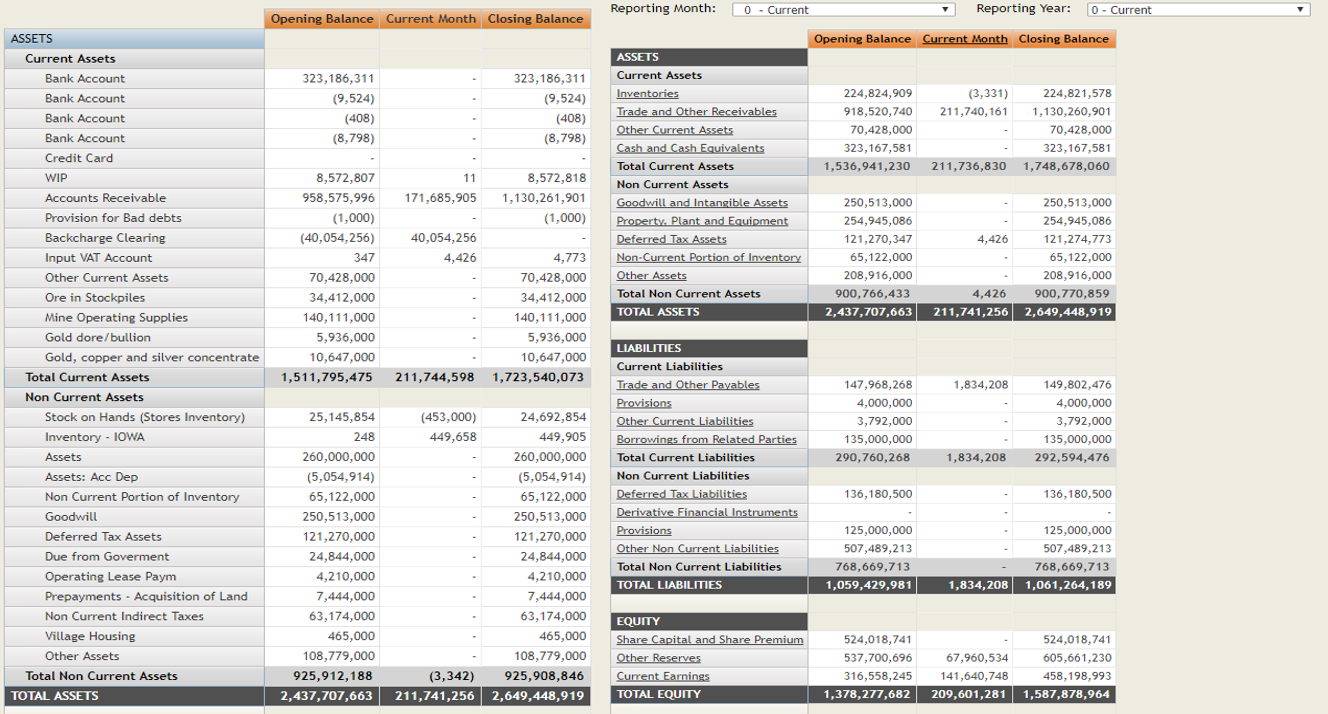 Figure 3 – Side-by-Side Comparison of Pronto Xi Trial Balance Report with Varying Detail
Cognos also allows for users to drill back into the ERP directly from the report through hyperlinks on key fields, like batch, GL code, Project, Vendor etc.;
Figure 4 – Pronto Xi ERP data Drilldown Capability from a Cognos Report
Drill downs, like the links available on MTD, YTD and JTD columns in Figure 4, allow for information to be explored further within the report, while the links on the project names allow users to drill back into the ERP information. Each of these drill through definitions can be defined when modifying the report.
The most powerful tool for report developers are the packages which include all Pronto Xi fields for every module, so the experience allows the developer to focus on creating reports instead of focusing on looking for fields or creating database relationships. Data can literally be dragged from the Source menu and placed into the report.
Figure 5 – IBM Cognos Analytics Report Studio displaying Pronto Xi data for drag-and-drop addition to reports
Reports should be created to run seamlessly within Pronto Xi ERP for a complete user experience. With IBM Cognos' built-in integration to Pronto, a report can be created as a module and function code within the ERP to allow users to access any report from their standard menu in the Pronto navigation pane.
Most significant is that detailed, dynamics reports can be completely developed within Cognos BI without the need for ODBC, 3rd party software packages or manual excel export and manipulation.
To read all parts of the Pronto Xi Business Intelligence blog series, follow the links below:
Pronto Xi ERP software provides a complete Business Intelligence Suite using IBM Cognos Analytics as its foundation. Pronto Xi's BI content catalog includes a full range of out-of-the-box operational reports, KPIs, and business dashboards that are immediately ready for use. For more information view the Business Intelligence Overview.