Expose the best in your business through smarter ERP implementation.
Your business deserves more than just a typical Enterprise Resource Planning (ERP) software implementation. That's why we drive business transformation using best-in-class solutions that uncover strengths and capitalize on competitive advantages to ensure a quick ROI. Learn how PSA and Pronto Xi ERP Software can help transform your business.
Your mine can be running ERP software in just 12 weeks.
Watch Video
Explore the latest version of Pronto Software's flagship ERP software.
Watch Video
Unrivaled experience in your industry.
Knowing your industry is what sets us apart. Top professionals deliver our business software adding value at every step through proven implementation methodologies, best practices and deep industry knowledge. Our team includes experts in financial accounting, mining and natural resources, distribution, pharmaceutical wholesale, field service, manufacturing and technology.
Technology to accelerate your business.
PSA delivers Pronto Xi ERP Software to clients across the globe. Boasting advanced technologies, deep functionality and unmistakeable value, Pronto Xi is suitable for a wide range of growing and large-scale businesses.
Integrated ERP Software
Streamline and control every aspect of your business with a single integrated solution. Growing business? Pronto Xi is completely scalable from as little as 15 users.
Embedded Business Intelligence
Built-in IBM Cognos Analytics provides an extensive customizable library of robust reports and KPI dashboards for real-time business intelligence right out-of-the-box.
Rapid Return on Investment (ROI)
Big functionality, reduced implementation timelines and competitive pricing paves the way to a faster return on investment (ROI).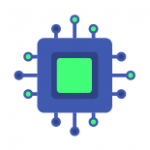 Advanced Technologies
World-class enhancements – including cloud, advanced security, HTML5 web-based UI, eCommerce, mobility, self-service web portals, workflow and more.
Why Pronto Xi ERP Software?
Trusted by our clients.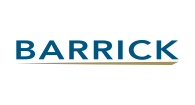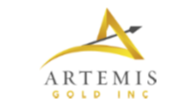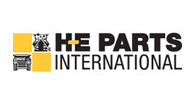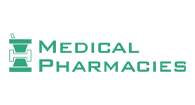 "Pronto Xi ERP Software provides a comprehensive ERP platform for our operations and coupled with industry expertise from PSA we are able to continually improve our processes and reporting."
Mikel Vaughn, Business Manager & CFO, AK Coal Resources Inc
Worldwide presence.
Whether corporate headquarters or remote locations, we deliver secure, reliable, cloud-based and on-premise enterprise software solutions to sites around the globe.
Learn more about PSA services and Pronto Xi ERP Software
Explore our resources for in-depth brochures and whitepapers that highlight the functionality of our products.
Our Blogs
Get insight into enterprise software, industry and Pronto Xi ERP software tips. Visit our blog to learn more.